Welcome to Pretoria's most trusted prosthodontist and cosmetic dentist practice. Our experienced and professional staff are ready to take care of all your family's dental needs. We appreciate our patients, and we strive to provide the highest quality dental service available. Our highly trained dental team is dedicated to enhancing every smile. We take pride in the outstanding daily work that is performed here.
At Dr Fernandes' practice, you can expect friendly assistance, comfortable surroundings, and a positive family atmosphere. Our dental office is equipped with the best high-technology but incorporates sensitivity to you as a human being. Here you are always treated with kindness and patience. We will do whatever it takes to accommodate you and your family. Brighten your smile with the many services offered, such as porcelain veneers, tooth whitening, dental bonding, fillings, inlays & onlays, crowns & bridges, dentures, and dental implants.
Dr Fernandes and his staff members are committed to upgrading and expanding their knowledge in dental health. Through continuing education and community involvement, Dr Fernandes works hard to stay in touch with your needs and anticipates your goals. We are better able to improve the look and function of your smile with state-of-the-art imaging, the latest cosmetic dentistry techniques, and safety education.
Contact our practice and book your consultation today.
Meet the Team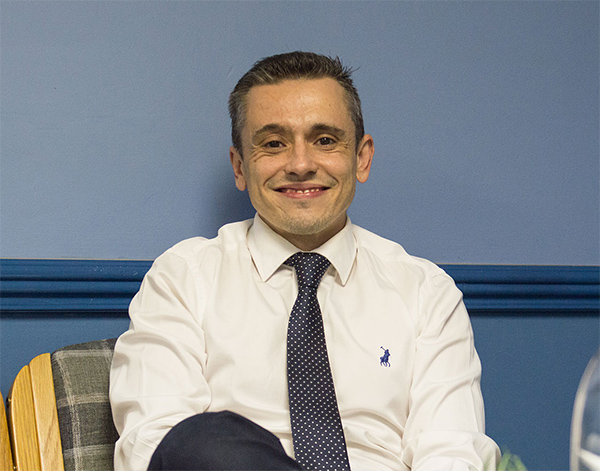 Dr Nelson Fernandes
Prosthodontist
BDS (Wits)- Bachelor of Dental Surgery (5,5 year degree- graduated in June 2003) MChD (Pros)- Master of Dentistry in Prosthodontics- 4 year post-graduate degree- graduate in 2018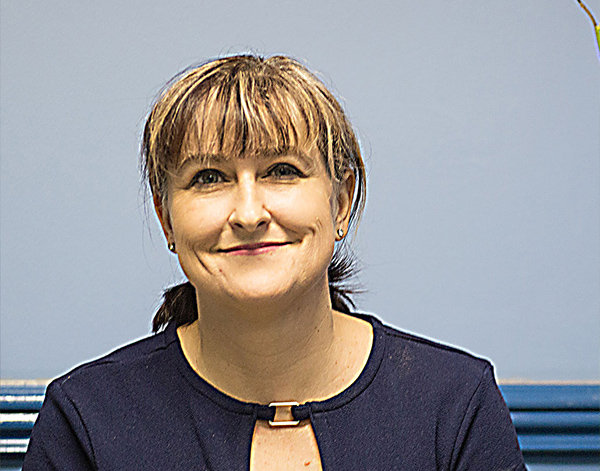 Karen Dormehl
Practice Manager
Karen our Practice Manager has more than 20 experience in the dental field, administrative as well as dental assisting. She will be the first and last face you will see at our practice. As a registered assistant since 2006, we are proud to be CPD compliant and would strive to stay so as our patients relay on the fact that we are up to date on the latest trends in Dentistry. Karen is also tasked with the marketing of the practice, with the support of Slogan.
Our Practice Manager is also available for any questions you might have, financial or clinical. We strive to put our patients needs first and meet your expectations.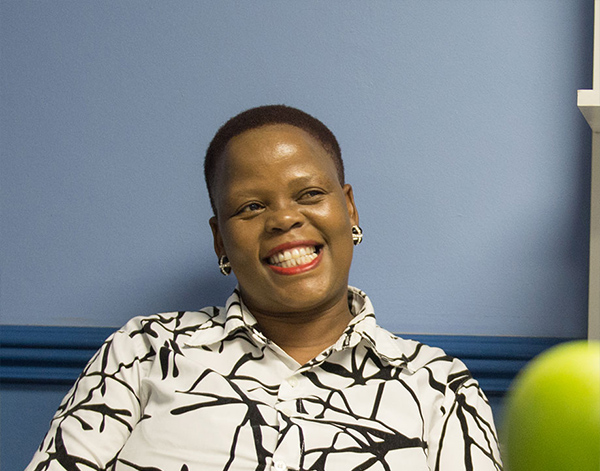 Lina T Mahlangu
Infection Control Specialist
Lina has been with the practice for 8 years. She takes pride in her work as well as in the appearance of the practice, it is spotless! The practice uses a 4 step cleaning protocol